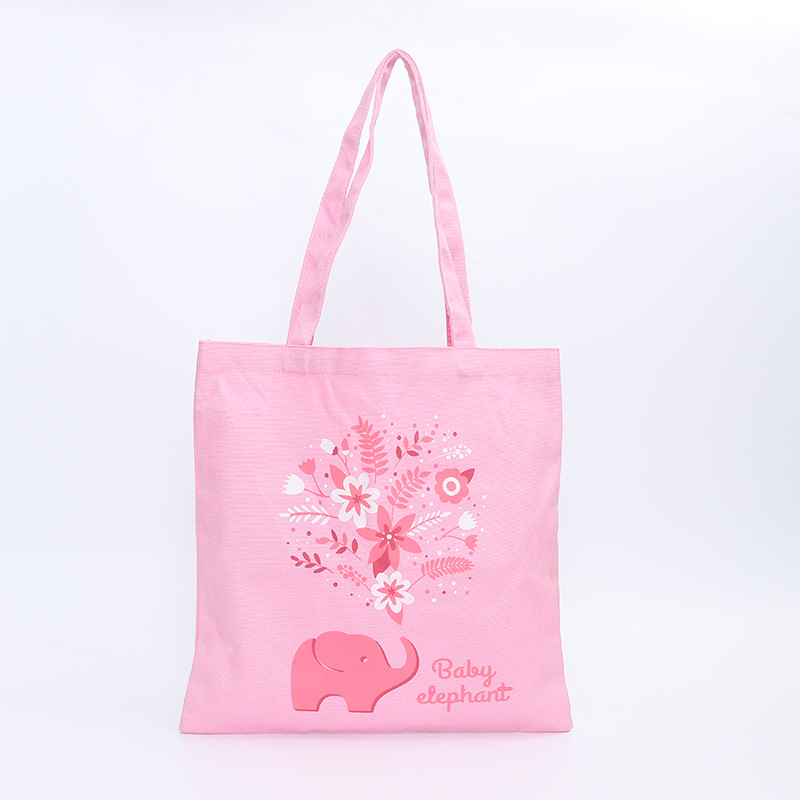 New potential customers often call in. First of all, they don't talk about the specific size, the specific printing effect to be achieved, and the number and specific requirements. The first sentence of the opening is: "How much is a canvas bag printing?" Often overwhelmed by these sudden consultations.
Printing processing of canvas bags
Canvas bag printing is a relatively complicated project and also very cumbersome. There are so many types, the wide range of products involved, and the complexity of the craftsmanship. The general business may not be fully explained, let alone the users.
Canvas bag printing can be printed on cotton bags, and can also be printed on cotton canvas bags, polyester-cotton canvas bags, cotton canvas, etc.
Canvas is the common printing process, which can be screen printing, bronzing, or sublimation heat transfer printing, and then subdivided, there are digital active printing, digital heat transfer printing and so on.
If canvas bags are distinguished according to the quality requirements of exported products, it is not so simple to measure. Products sold to different countries and regions have very different requirements, such as: products sold to developed countries such as Europe and the United States, customized the canvas bags need pure cotton, and most of them are above 450g. The material of the printing needs to be environmentally friendly. For products sold in the Middle East or Africa, the quality requirements of customized canvas bags will be lower, and the canvas bag printing the requirements are relatively low. When making products in developed areas, the printing materials we use are also much higher, the printing process is relatively complicated, and the daily output is much lower. On the contrary, for products from African countries, the materials used are relatively low. What they want is low prices, but the quantity is large, usually tens of thousands of tens of thousands. At this time, the price of printing will be lower, and sometimes, it will be lower. A lot of it.
In addition, for different canvas bag fabric sizes, different pattern sizes, the printing price is also different, the larger the fabric size, the more expensive the printing processing fee, the larger the pattern size, the higher the printing processing fee, anyway, the lower the cloth size is large, but the pattern size is small.
Therefore, we must tell you carefully: When you come to consult the printing price of a custom-made canvas bag product, please explain in advance your product name, provide printing pattern, pattern size, color quantity, quality requirement, environmental protection requirement, etc., so that we can let us quote a most reasonable price that you can most accept.
Guangzhou Tongxing Packaging Products Co.,Ltd. major in many kinds of bags since 2000, OEM/ODM are welcome, any questions please feel free to contact us, many thanks.